New Toyota Hybrid Models in Philadelphia, PA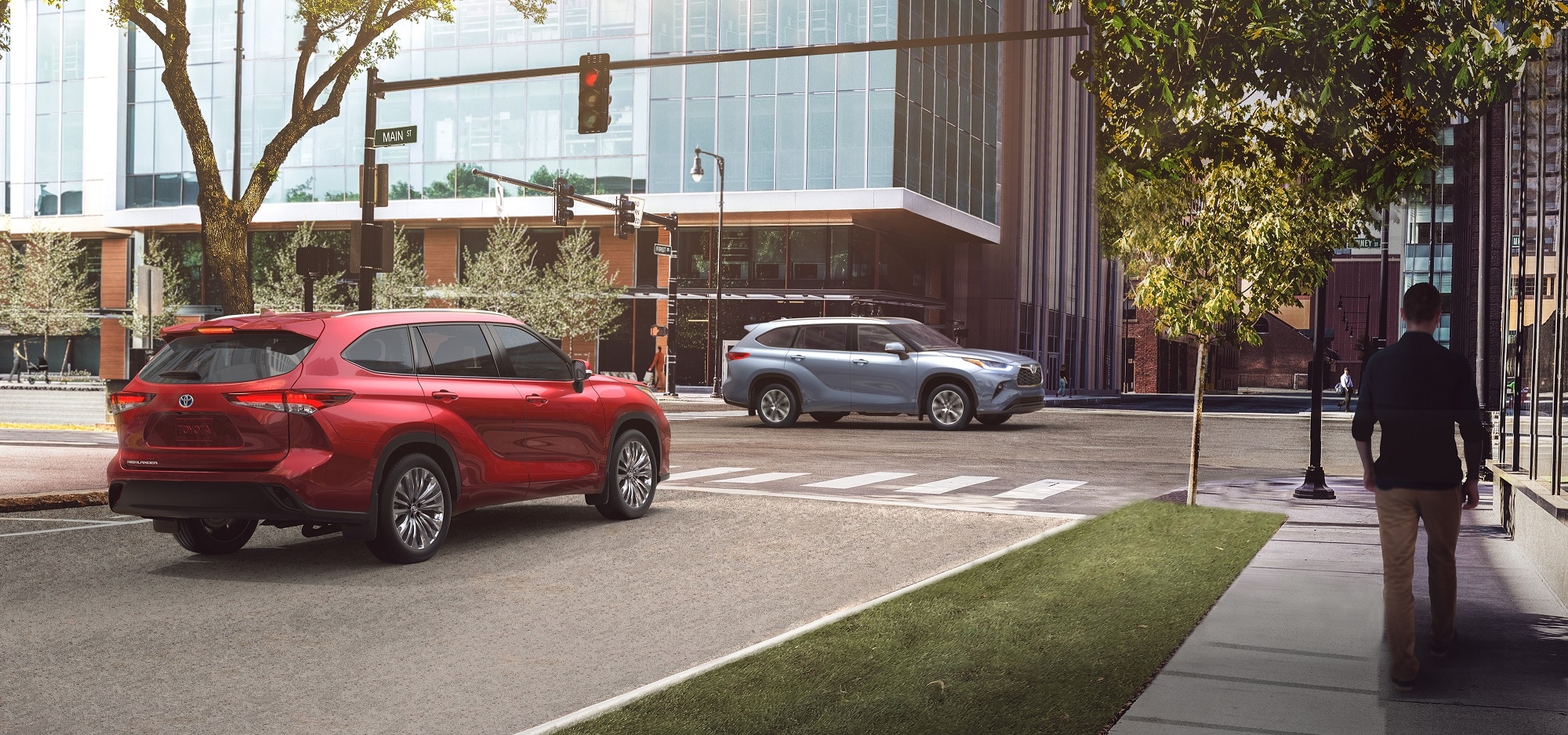 Explore Your Toyota Hybrid Options At Sloane Toyota Of Philadelphia
Hybrid vehicles are becoming more and more popular among our Philadelphia area drivers. Not only are they similar in style to the original Toyota vehicles, but they are also better for the environment and earn more gas mileage for your daily Northeast Philly commute. If you're looking for a new hybrid car, SUV, or van, you'll want to take a closer look at the many Toyota hybrid options.
How Does The Toyota Hybrid System Work?
While each Toyota hybrid is different, they all contain similar components that create an efficient powertrain. These components include an electric motor, a gasoline engine, a battery pack, a generator, a power control unit, a power split device, and much more. The Toyota hybrid system uses all of these components to switch from all-electric power to gasoline power as needed. Most hybrid systems use electric-only power for short distances and recharge when you brake or when the gasoline engine is used.