We Will Buy Your Car In Philadelphia!
Here at Sloane Toyota of Philadelphia, we are proud to help drivers with all of their automotive needs. Nowadays, many drivers are looking to sell their vehicle -- either just for the cash, or to use its value toward the purchase of a new model. Regardless of what you want to do, our team will be here to answer your questions and assist you throughout the entire process. Even if you are visiting from Langhorne or Northeast Philly, we look forward to assisting you.
Furthermore, if you are interested in learning more about our selection of new and used models, we would be proud to help you schedule a test drive with them. No matter if you're a brand-new driver or an experienced car shopper, we are here to help make sure you get the vehicle you want and deserve.
Why You Should Sell Your Car to a Dealership
Trading In Your Vehicle Is Easy!
Trading in a vehicle is one of the most popular methods of selling a car. By trading in a car, you are essentially using its value and applying it toward the purchase of a new or used model. This can help reduce costs when you are financing a new vehicle. In order to make this process as easy as possible for you, we have an online tool you can use. This tool -- our KBB Value Your Trade tool -- allows you to estimate your vehicle's value based on some specific information. That information includes your vehicle's make, model, year, mileage, and more.
With this information, you can more easily budget to buy a new vehicle. It can help make the purchasing process go more smoothly.
We'll Buy Your Car Even If You Don't Buy Ours
It's important to mention that there is no obligation for you to buy a car! If you are looking strictly to sell your vehicle, our team will gladly buy it from you. Plus, there are benefits to selling to a dealership directly, rather than trying to sell it independently. Most importantly, you can trust that you will get a price for your vehicle that is commensurate with its market value -- no questions asked. You also won't have to worry about haggling with us, as you might have to do if you were selling it to someone. You also won't have to take out ads or estimate your vehicle's value yourself.
Furthermore, selling to our dealership will save you time! Not only can you sell your vehicle in one day, instead of having to wait for the right buyer, you will also have cash in hand before you know it.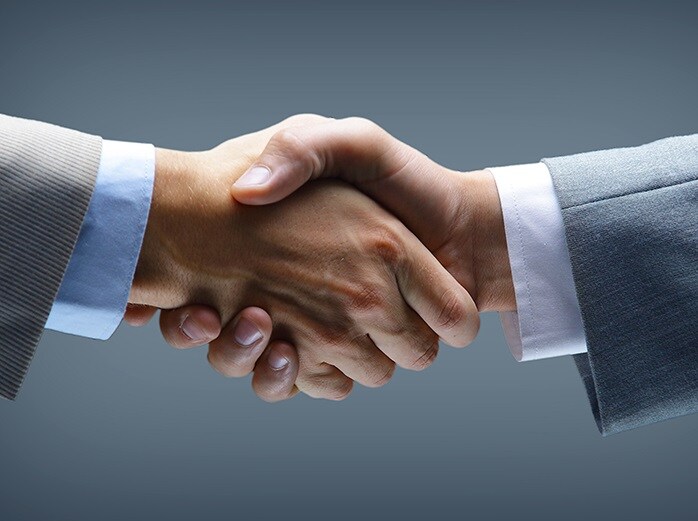 Returning a Leased VehicleMany of our drivers are leasing their vehicle. Leasing has proved to be one of the most versatile financing methods, hence why it has become so popular with drivers nationwide. If you are preparing to return your leased vehicle, you will have plenty of options to consider. You can either return your vehicle and walk away, lease another vehicle, or buy the vehicle you were leasing. Regardless of which option you choose, our team will be there to answer your questions.
If you just want to return your leased vehicle and walk away, the process is simple and efficient.
Ready To Sell Your Car?
If you would like to learn more about our selection of vehicles, or if you have any questions about selling us your vehicle, stop by today! Our team would be proud to answer any questions you have. We can also provide you with insight into the purchasing process.
Stop by Sloane Toyota of Philadelphia in Philadelphia, PA today and we will assist you with the process of selling or trading in your vehicle.
We proudly serve folks throughout Trevose and Center City.
How can we help?
* Indicates a required field