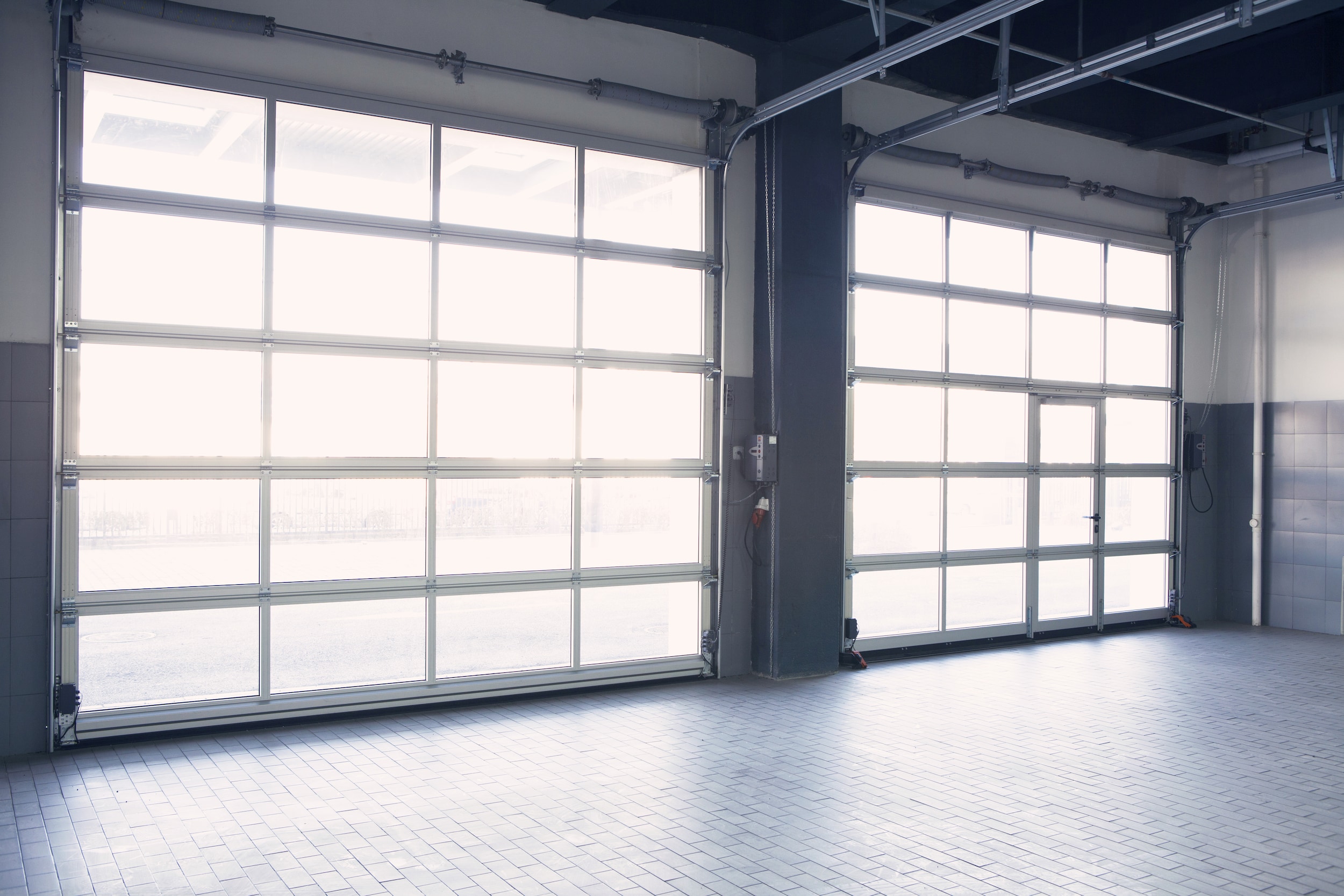 You haven't been driving your car as much as you used to, so you don't have to worry about routine maintenance and service as often, right? Wrong! Even if your Toyota car, truck, SUV, or van hasn't been used as often as it once was, you still need to make sure to keep up with your regular maintenance and repairs.
Why? Here are a few reasons why keeping up with your maintenance is beneficial to you, your stress-load, and your anxiety.
Longer Investment - Routine maintenance prolongs the life of your vehicle.