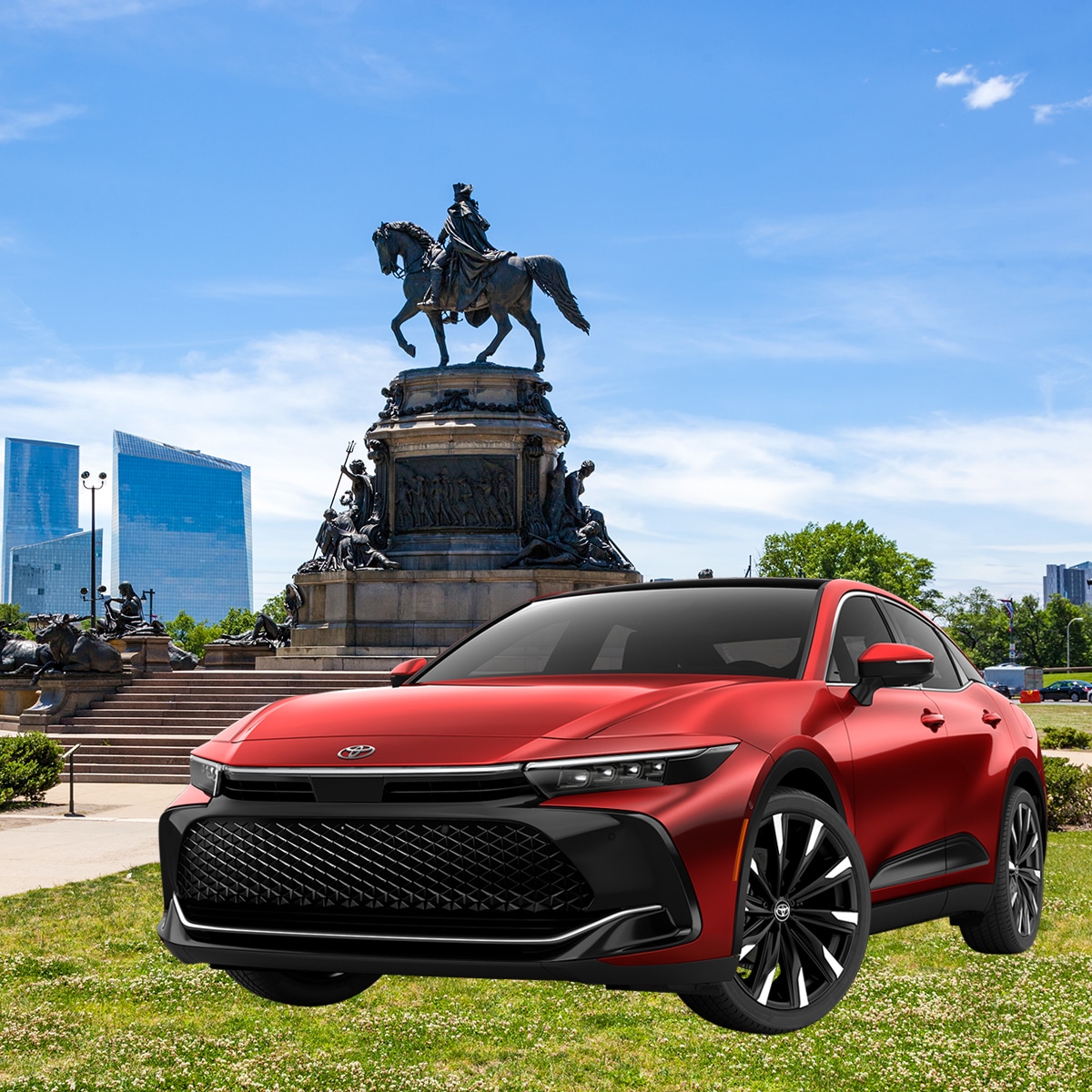 The All New 2023 Toyota Crown is here.
With its arrival, comes a lot of questions. Is this sedan replacing the Toyota Camry, Corolla, or Avalon? Is it a hybrid vehicle? How fast can it get from 0-60 miles per hour? How many miles to the gallon does it get? What are the specs? How much is it?
We at Sloane Toyota of Philadelphia are going to answer those questions, and a whole lot more, with our 2023 Toyota Crown Platinum trim level review.