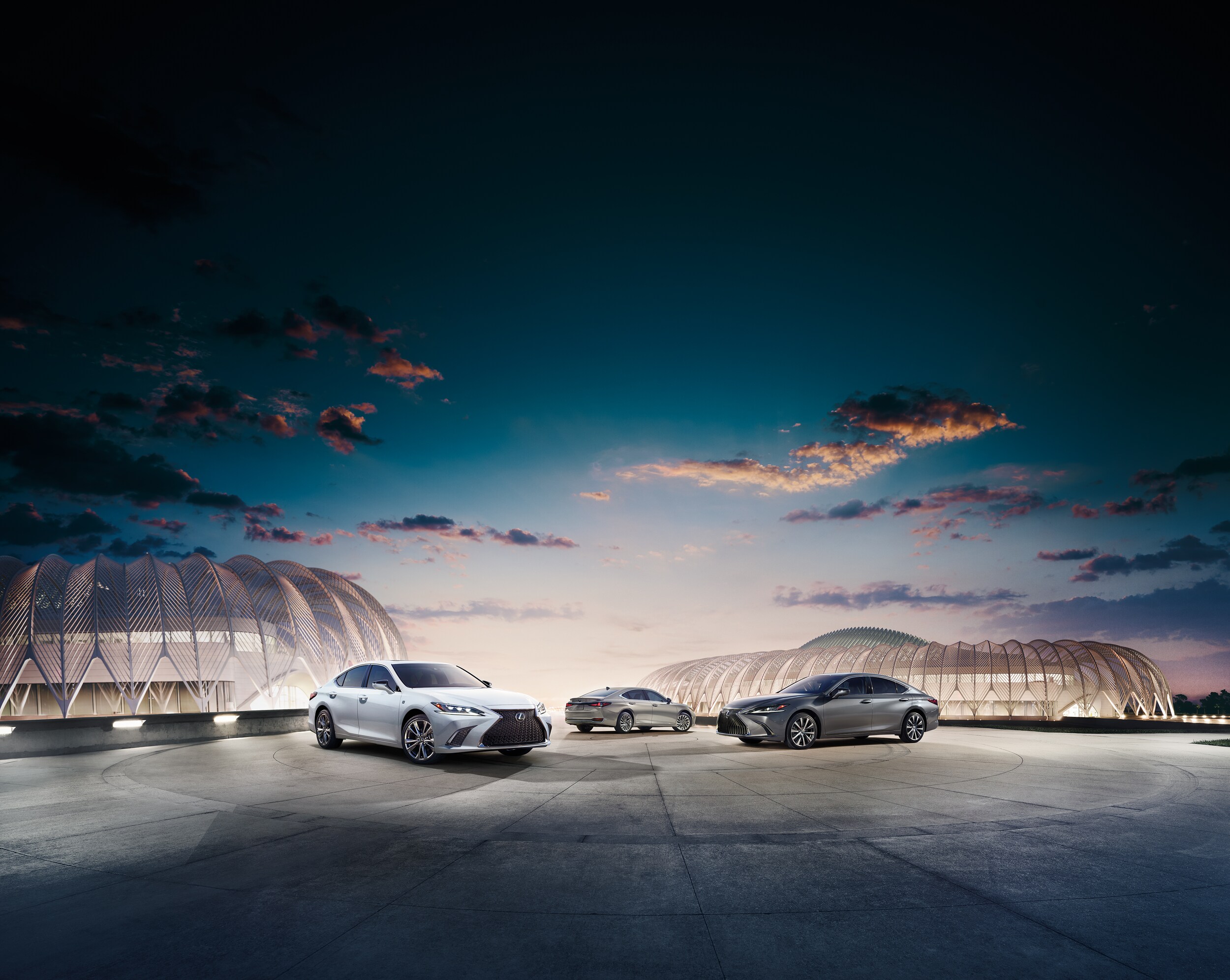 Whether you've been cruising around Center City in a stunning Lexus RC, you've been leasing a Lexus GX for a while, or you've been enjoying the performance of a Lexus LC, once your lease is over, you'll need to find a place that can accept your Lexus lease return. Here at Sloane Toyota of Philadelphia, we not only offer a long list of new and used Toyota vehicles, but we also are capable of accepting your Lexus lease return.
How Does A Lexus Lease Return Work?
Once it gets close to the end of your lease, you'll want to start preparing for your Lexus lease return. This lease return process typically starts by contacting the dealer to schedule the return and everything that comes with it. This process normally includes:
Lease Inspection - We'll inspect your Lexus to ensure that it's been well maintained and taken care of. We'll look for any excess wear and tear, see what your mileage is, and make sure that everything looks as it should.
Talk About Your End-Of-Lease Options - There are three main options available to drivers who are returning a lease. You can return it and purchase a different vehicle, return it and walk away, or purchase the leased model outright. You'll want to discuss each of these options with a finance expert to determine which one is right for you.
Collect The Items That Came With The Lease - Did your Lexus come with any accessories? Make sure that everything is returned along with the vehicle.
Contact Sloane Toyota Of Philadelphia To Learn More About Your Lexus Lease Return
If you're ready to return your Lexus near Trevose, Langhorne, or beyond, don't hesitate to talk with a member of our Sloane Toyota of Philadelphia team. We'd love to assist you with your Lexus return today!