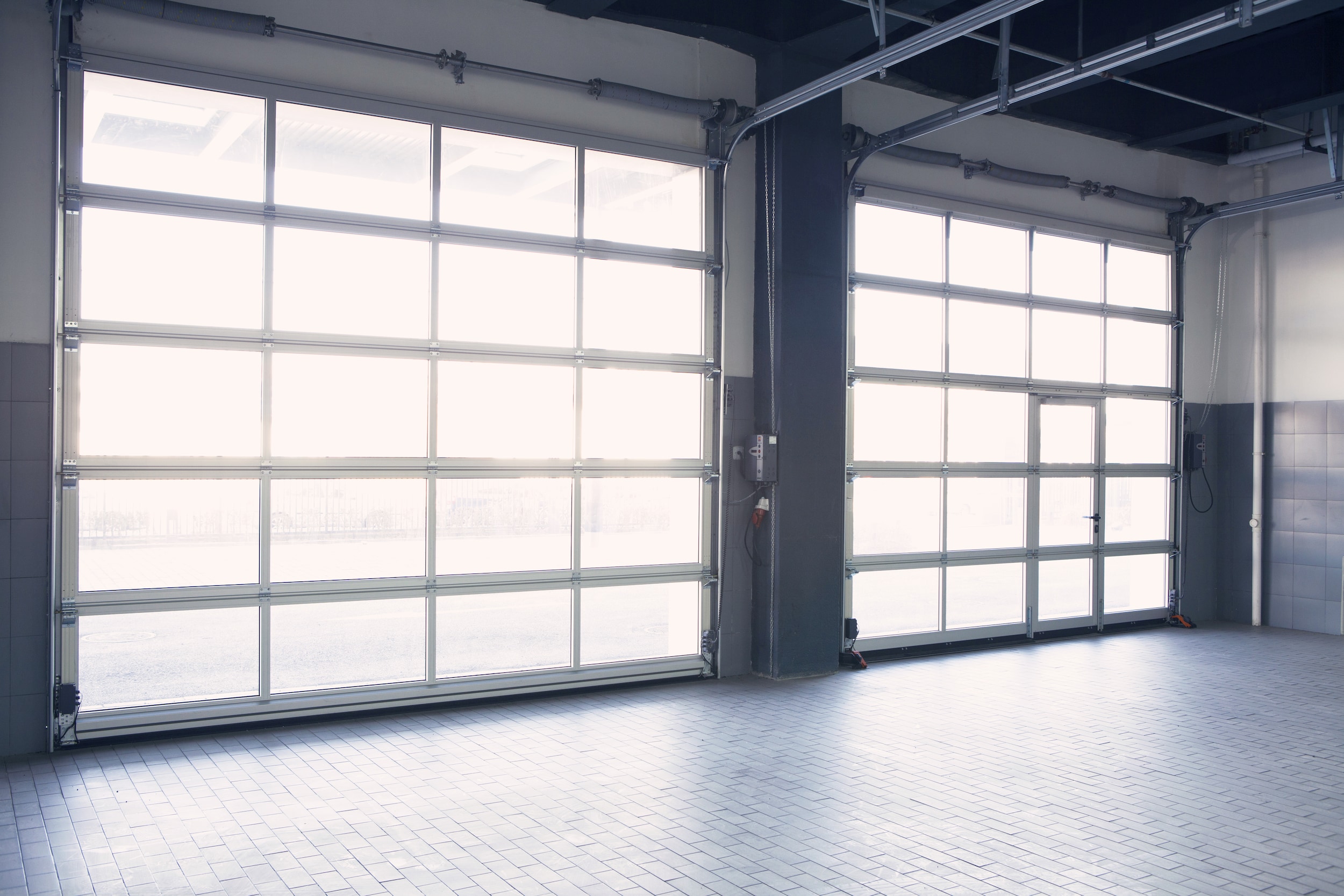 You haven't been driving your car as much as you used to, so you don't have to worry about routine maintenance and service as often, right? Wrong! Even if your Toyota car, truck, SUV, or van hasn't been used as often as it once was, you still need to make sure to keep up with your regular maintenance and repairs.
Why? Here are a few reasons why keeping up with your maintenance is beneficial to you, your stress-load, and your anxiety.
Longer Investment - Routine maintenance prolongs the life of your vehicle. If you've been driving a lot, your car will need regular maintenance like oil changes, brake repairs, and tire rotations. If your car's been sitting, you'll want to make sure the fluids are full, it doesn't have any rust, and everything is moving as it should.
Save Money - Even though routine maintenance services cost money to perform, they will end up saving you money on larger repair issues. For example, if you don't pay the tiny fee for your oil change, your engine could blow and leave you with a much more expensive fix.
Maintain the Warranty and Value - Whether you're leasing or loaning, you'll want to have regular maintenance performed to ensure that you get the most back for your vehicle when the time comes to either return the lease or resell. Some warranties will also require you to have specific maintenances performed.
Contact Sloane Toyota Of Philadelphia To Learn More About Your Routine Maintenance And Repairs
Whether you're traveling from Northeast Philly, Trevose, or beyond, our Toyota service center is here to help. Contact us to talk with one of our technicians or take the short drive from Center City, Langhorne, or beyond to our Philadelphia dealership today!